In 1996 a college student in Minnesota connected online with a man in England whose wife and children have XLH, and with a man in British Columbia whose son had a spontaneous case. All of them were looking for help on the internet, and from this connection The XLH Network was founded as an international volunteer group of people affected by or interested in XLH, or X-Linked Hypophosphatemia. Today we're incorporated as a 501(c)(3) tax-exempt charity – making all donations tax deductible to the fullest extent allowed by law. We are the first organization in the world specifically dedicated to XLH.
The XLH Network is helping thousands of people around the world who are affected by or interested in XLH and related disorders of phosphate wasting. Our website provides information to people around the world with up-to-date information on diagnosis, treatment and the very latest research. XLH Network membership is growing daily, and members have available to them a variety of tools that help connect patients with each other, as well as with clinicians and researchers.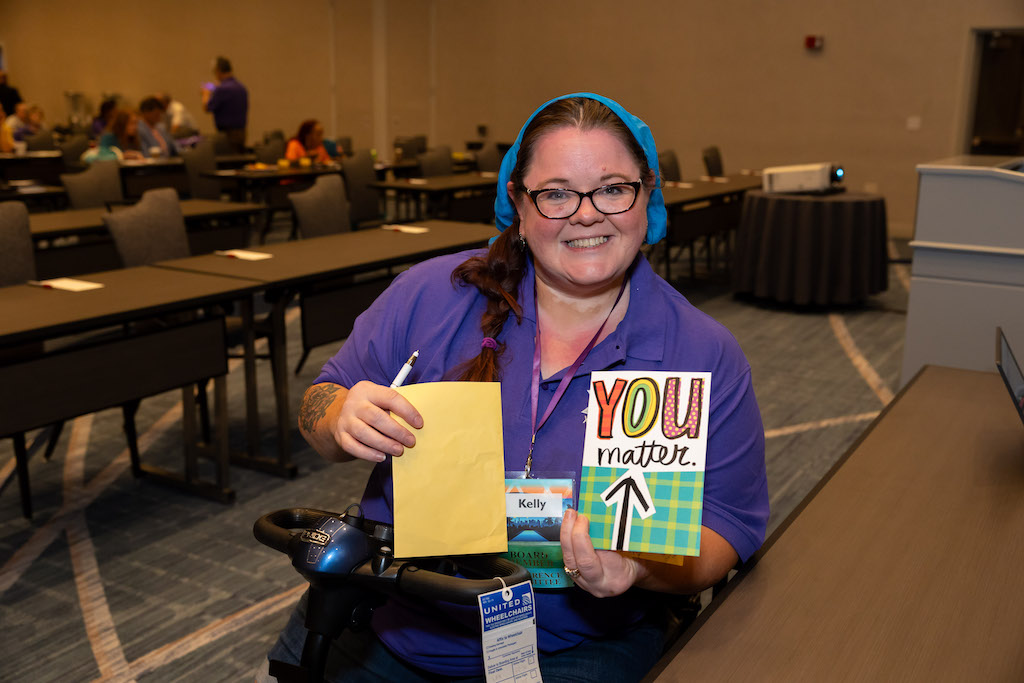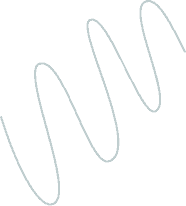 The mission of the XLH Network is to promote XLH awareness and education for affected families, medical professionals, and the community at-large; to support physicians and other providers of medical care for better diagnosis and treatment; to create resources and a community for affected individuals and their families so they can understand and cope with the complications of the disease; and to foster the search for a cure.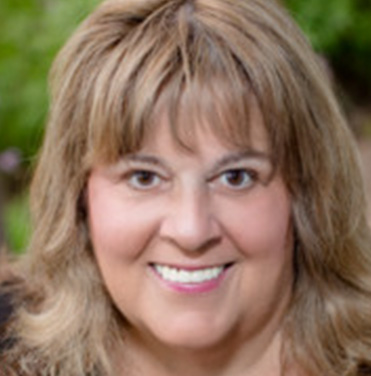 SUSAN FAITOS, M.A., L.M.F.T.
EXECUTIVE DIRECTOR
Susan has spent over thirty years in the social work and mental health fields working primarily with nonprofit, community-based organizations. She has been a familiar face at Network events since 2015 and she was responsible for organizing 2018's Symposium/PFDD in Baltimore. We are grateful that she has chosen to contribute her wealth of experience in the nonprofit world to the Network and our community. Susan was diagnosed with XLH at eighteen months of age, so she also brings a lifetime of understanding to the position.
We continue to grow and to commit to our community of patients under Susan's leadership. You can reach her at ExecutiveDirector@xlhnetwork.org.
JOBETH SOUZA
PRESIDENT
JoBeth lives in North Carolina with her two children, one of whom has a spontaneous case of XLH. She has used the Network as a resource for the past many years and this was her motivation for becoming a board member. Currently working as a Wealth Management Advisor, JoBeth's other activities include dance classes and piano lessons. She also volunteers in her community, at her church, as well as her children's schools.
SHANNON SHARP
VICE PRESIDENT
Shannon has been a long-time advocate for families living with XLH. Her goal is to help others connect and support each other. She recently retired as an office manager for a physical therapy company after 22 years of service. In her retired life, she enjoys traveling, camping with her family, visiting the beach and meeting new XLH Network members and offering support and resources.
SARAH DAS
TREASURER
Sarah has a daughter with a spontaneous case of XLH. She feels fortunate that she was able to get her daughter diagnosed and treated early in her life, and her goal as a board member is to reach out to other families and advance awareness and education of XLH . Her professional background is in corporate finance, and she volunteers in her community as a softball coach, at her children's school, and at various military veteran's events. She resides in Connecticut with her husband and daughters.
SUNINDIYA BHALLA
Sunindiya's skills from working in the nonprofit world for many years – including fundraising, policy, and impact work – help to ensure the growth and ongoing success of the Network. She is particularly interested in ensuring that teens and young adults – especially those with spontaneous XLH – have strong support in their journey into adulthood. Besides working and volunteering her time, she loves going to the beach, relaxing on her porch with coffee and a good book, and spending time with her mom. She is also hoping to adopt a baby sometime in the near future.
OLIVER GARDINER
Oliver is based in London and works for Havas, a creative digital marketing and media agency. He specializes in operations and technical delivery. Born in Oxford, Oliver inherited XLH and comes from a family of fourteen XLH'ers spanning four generations.  Oliver founded XLH UK, a charity to support those with XLH and related disorders in the United Kingdom and is the current Chair of the International XLH Alliance.
MARIAN HART
Marian is from Zionsville, Indiana and is currently Clinical Research Leader at Indiana University Division of Endocrinology where she has been since 2002.  She began working with XLH patients around 2010.   During this time she has learned so much from her patients and colleagues across the world. She believes that knowledge is power and that education of patients and family regarding their condition is a top priority. Her spare time is taken up with two teenage boys.
ELIZABETH OLEAR
Elizabeth originally joined the Network shortly after accepting a position in Pediatric Endocrinology at the Yale Center for XLH where she is currently the Senior Clinical Research Associate. She founded XLH Day in 2011 to give patients and their families the opportunity to meet each other and to improve education and awareness for the disorder. She is originally from Connecticut, attended college and graduate school in and around Boston, and currently resides in Connecticut. Her hobbies include yoga, travel, cooking and reading.
KELLY RUSHING
Kelly Rushing is serving her first term as a board member but has been involved with the XLH Network for several years as a volunteer.  She has a multi-generational family of others who have XLH, just like her. She loves creativity,  public speaking, and people. Kelly lives in East Alabama with her husband and four dogs. She will be pursuing a degree in human resources with an emphasis on communications soon.
CHARLES POMEROY
Charles is excited to serve his first term on the Board and to contribute his diverse skills and talents to further the mission of the XLH Network. He discovered the Network when his child was diagnosed with a spontaneous case of XLH and has since become a familiar face behind-the-scenes at many XLH Network events, including the very first XLH Day held in 2011.
With a background in systems and organizational development, communications, and technology and a passion for helping others, he is committed to helping the Network's continued growth and success in achieving its goals.
Charles resides in Connecticut with his wife and teen. When not working with the Network, he is a clinical case manager with a non-profit agency serving the adult mental health community.
CHRISTOPHER YOUNGER
Chris is Chair of the Technology Committee. He joined the Network in 2000. Being the only one out of nine children to have XLH, Chris is undoubtedly a spontaneous case and has a passion for XLH advocacy, education and support. He is married and has one non-affected son. Chris is a Component Design Engineer at Intel Corporation, and has worked in the semiconductor industry for over 30 years. He also has a love for music, plays guitar and mandolin, and in his spare time he and his wife front a band, performing regularly at local clubs and festivals.
A Worldwide Patient Support Organization for People Living and Dealing with X-Linked Hypophosphatemia (XLH)
CAROLYN M. MACICA, PH.D.
SCIENTIFIC ADVISORY BOARD CHAIR
Frank H. Netter School of Medicine, Quinnipiac University
Joint appointment at Yale University School of Medicine
THOMAS O. CARPENTER, M.D.
SUZANNE JAN DE BEUR, M.D.
PETER S. N. ROWE, PH.D.
The Kidney Institute & Division of Nephrology
University of Kansas Medical Center
RAGHBIR KAUR, DMD
Assistant Residency Director
Pediatric Dentistry
NYU Langone
MAYA HELENE DOYLE, PHD, LCSW-R
School of Health Sciences, Quinnipiac University

The XLH Network, Inc.
911 Central Ave., #161
Albany, NY 12206
A Worldwide Patient Support Organization for People Living and Dealing with X-Linked Hypophosphatemia (XLH)