RESOURCES FOR XLH PATIENTS
We want to help you find answers.
Find or refer a medical professional with XLH expertise.  
Get the Transition Toolkit for tips about changing from pediatric to adult care.
Download the Rare Disease Alert card to give to your medical professionals.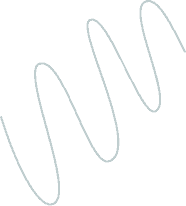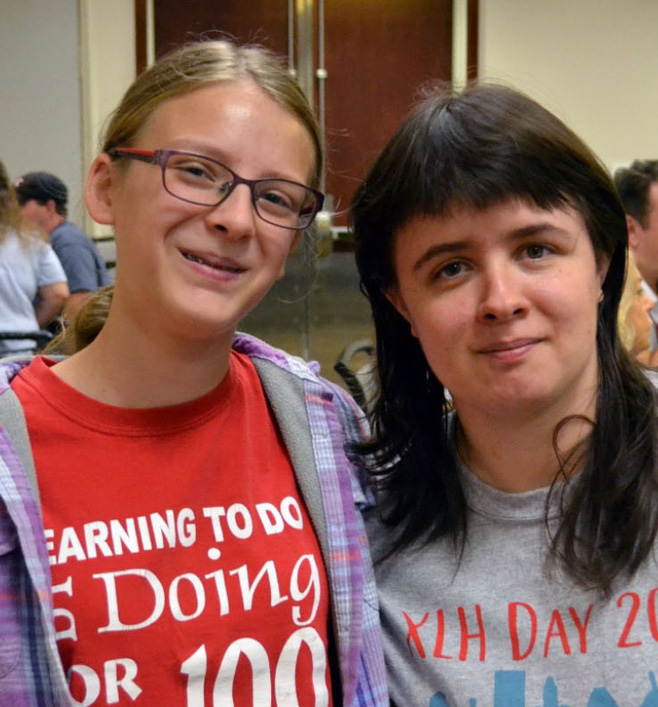 LEARN ABOUT ONGOING XLH CLINICAL STUDIES
The XLH Network, Inc. does not endorse or critique specific clinical trials and does not counsel individual patients either for or against participation in any specific clinical trial. Prospective volunteers should always carefully review the clinical trial's informed consent documentation and protocol, and discuss the pros and cons of their participation with trusted advisers, including their health care providers and family members.
For on going clinical trials visit: clinicaltrials.gov
The NIH website offers some good questions to consider while deciding whether to enroll in a clinical trial.
Share this flyer with your dentist that describes how XLH affects teeth along with guidelines for treatment.
Download a sample Medical Necessity for Dental Services letter to seek insurance coverage for dental work.
RESOURCES FOR MEDICAL PROFESSIONALS
FOR PHYSICIANS
Learn about diagnosing and
treating XLH.
FOR DENTISTS
View our recommendations for managing
dental health in XLH-affected patients.
Get past the medical jargon and meet real people living with XLH in WEAK BONES, STRONG WILLS: THE STORIES OF XLH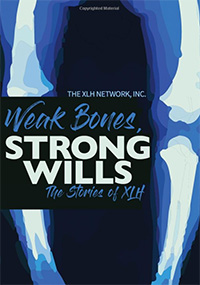 The XLH Network, Inc.
911 Central Ave., #161
Albany, NY 12206
A Worldwide Patient Support Organization for People Living and Dealing with X-Linked Hypophosphatemia (XLH)