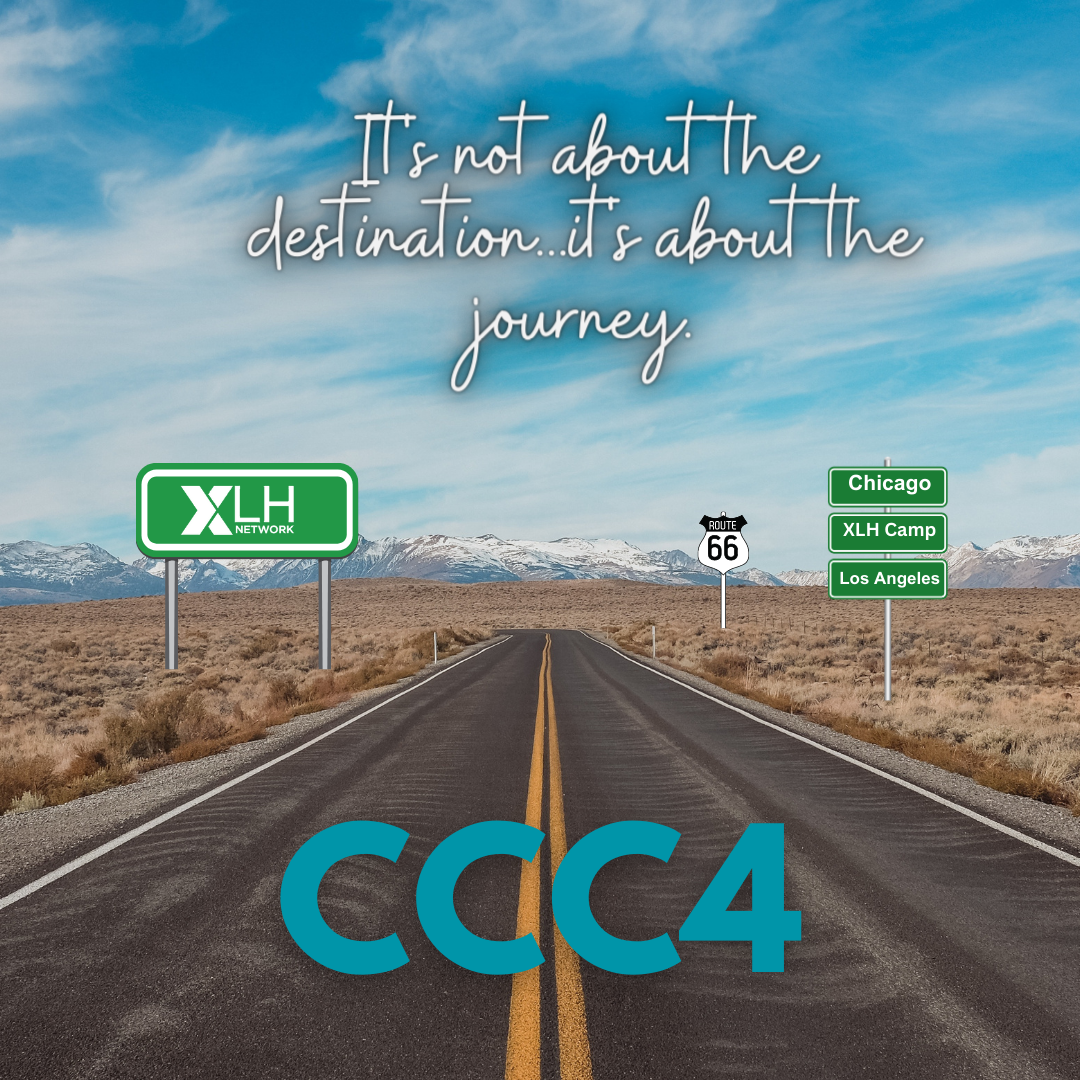 4th Annual Cross County Challenge
Join us as we get our kicks on Route 66 this year. We will begin our 4th Annual Cross Country Challenge in Chicago and head west to Los Angeles. Registration for the race begins on June 23. The race will officially begin July 4th and end on September 22 when we meet up in Los Angeles. Form a team of 10 members or join one of our teams of individuals who are looking for teammates! Registration fee is $25. Add on an optional t-shirt for $15.
REGISTRATION IS OPEN! Scan the code to the right or click the link to register.